The Floare-Carpet informing you that promotion with -30% discounts, & nbsp; continues until 31 July 2019
Dear Friends, the time to decide where to go on a summer vacation is coming fast. The very first carpet factory in Moldova - Floare Carpet S.A. - helps you fulfill your long-awaited dream and rewards you with 3 Super Holidays at the sea.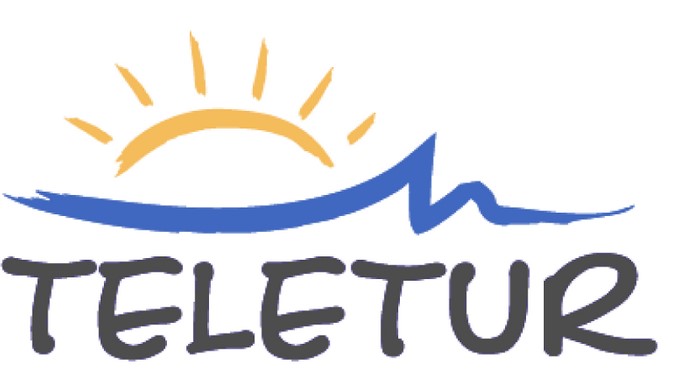 3 TOP destinations:
Turkey (Hotel MIRAGE WORLD 5 * ALL INCLUSIVE, Marmaris)
Greece (Hotel Acti Musson, Full Board, 3 meals a day, Paralia Katerini's)
Bulgaria (Tarsis Club - All Inclusive Premium 4 * Beach)
You can get a free stay at one of the 3 luxury hotels with transport, accommodation and dining for your Family.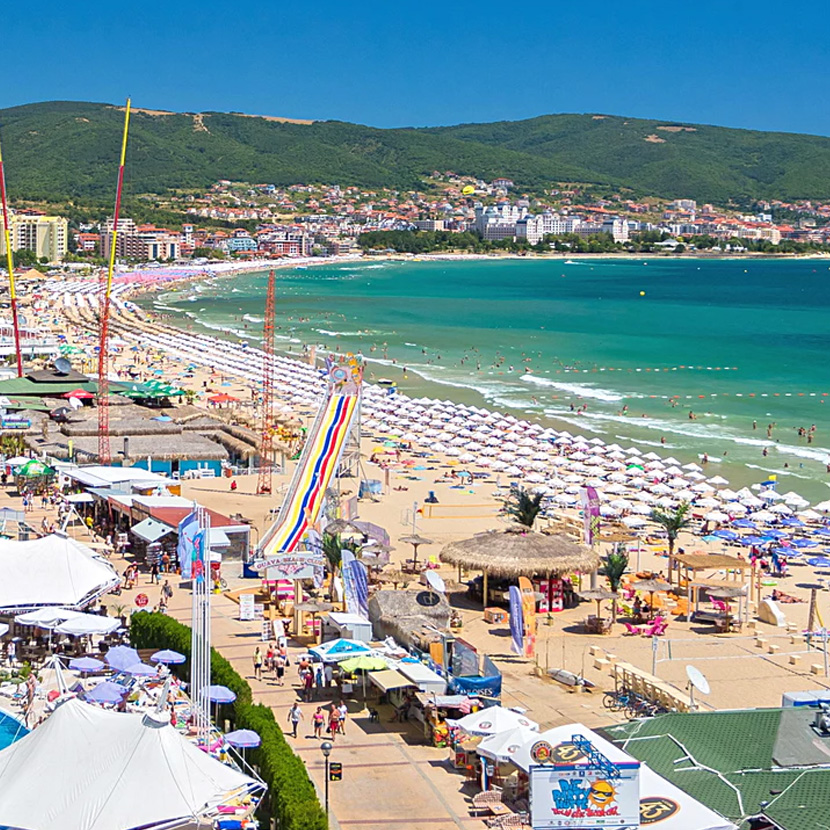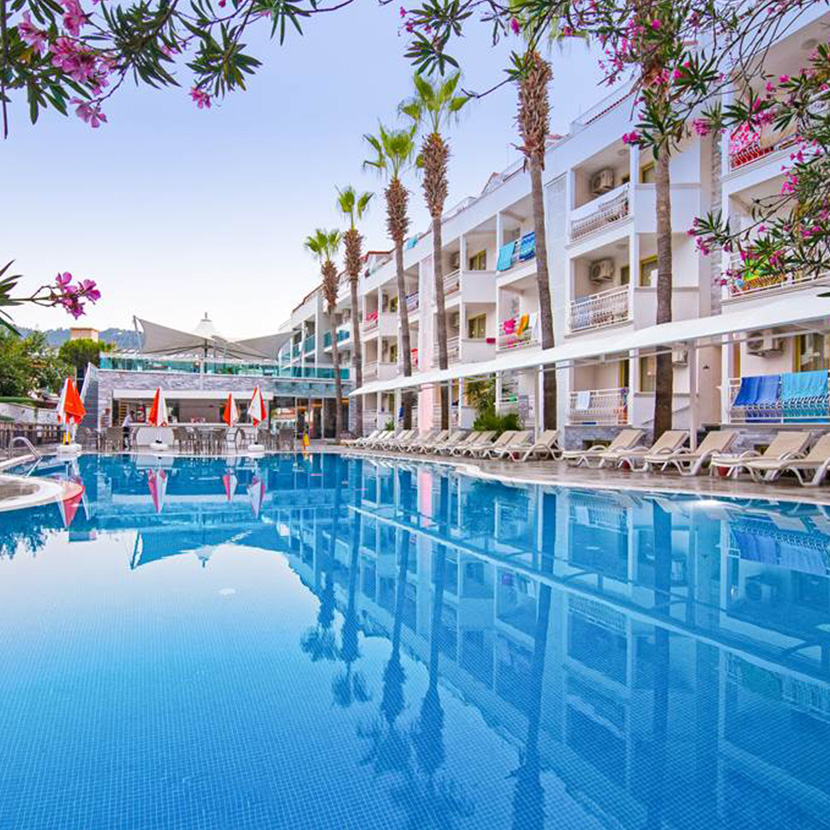 All you have to do is to buy one or more carpets from our factory store for at least 1500 lei and complete the customer survey and the ticket for the raffle that will take place on 17.07.2019 at 18.30 at the factory store located on 15 Gradina Botanica street, Chisinau.

The higher the amount of your purchase, more tickets you receive and more chances of winning!
Also, another 30 lucky buyers who will participate in this raffle will receive valuable prizes!
Check here the winners of the previous promotions:
But here the cool surprises do not end: for each purchase of carpets or runners in the amount of at least 1500 MDL, 3000 MDL, 6000 MDL, 9000 MDL and 12000 MDL you will receive one of the 5 guaranteed prizes:


- Set of 2 cotton towels (purchase of at least 1500MDL);
- Set of 3 cotton towels (minimum purchase of 3000MDL);
- High quality cotton bed linen (minimum purchase of 6000MDL
- Sof 2 bathrobes + 4 cotton towels of superior quality (minimum purchase 9000MDL);
- A bedding sheet with two pillows (minimum purchase 12000MDL);
Buy more and receive more chances to win a prize!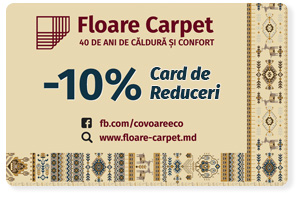 All raffle participants will receive a 10% Lifetime Discount Card at our factory store.

Credit financing is now available for carpet purchases!

Hurry up! Our stocks are limited !!!


Those who already own a Floare-Carpet product definitely know which are the TOP 7 BENEFITS of our carpets made of natural wool:
Ecological
Natural thermal and acoustic insulation
Resistant to static electricity
Resistant to stains and dirt
The life span reaches 50 years
Stylish look
Perfect gift for loved ones
Contest rules .pdf

You're most welcome at our factory store!
Our address: Chisinau, str. Gradina Botanica Garden 15, MD-2032
Work schedule during promotion:
Monday - Sunday: 9:00 - 18:00
Holidays: 28-29 April 2019; 5-6 May;
Shop phone number: + (373 22) 85-66-46


See our carpets on www.floare-carpet.md
Facebook: fb.com/covoareeco/