Since 1978, Floare Carpet is bringing comfort and style into our customers' households. We are the very first carpet manufacturing company in Moldova. Nowadays, based on our almost 40 year history, we are also a proud leading manufacturer of wool carpets and rugs in Moldova and in the region. .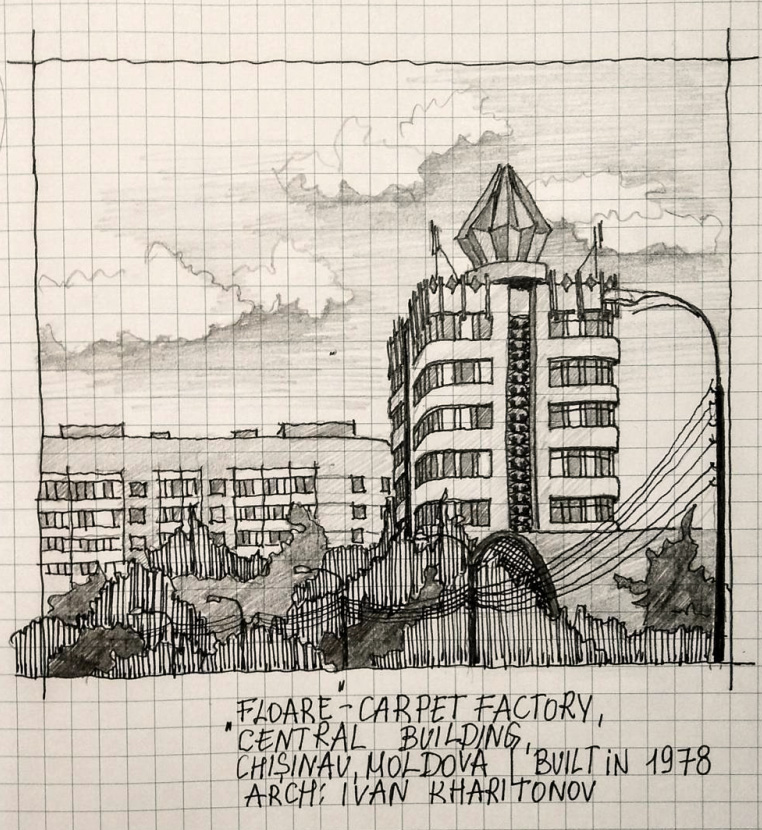 Author:Ecaterina Șuiu
HISTORY OF THE BRAND
The carpets that carry our brand, Floare Carpet, are the highest class of jacquard double-faced machine-made carpets, having the following characteristics:
High pile density of 520 000 points/m
Wool content: 100% and 80%
Use of natural raw material: wool, cotton, flax, jute

Floare Carpet's reputation for quality and style comes in part from the unmatched creativity of our designers, whose sense of craftsmanship and passion for color consistently produces the most innovative carpets available.