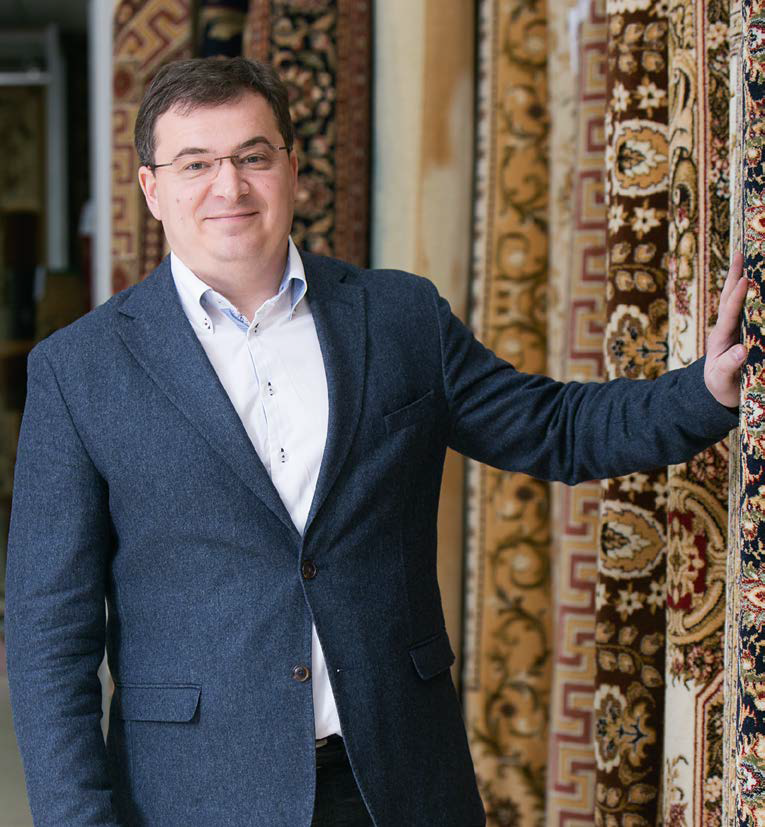 WORK THAT BECAME A PASSION – FLOARE CARPET
I've always been fond of carpets. I remember them in the house of my grandparents and parents. I've received carpets or rugs as a gift multiple times and I have gifted them myself on several occasions, especially to friends and partners from abroad. A few years ago, I had bought some carpets with the map of Moldova, made by Floare Carpet, in order to give it as a gift to the Embassies, such as to the US Embassy, Portugal, and so on. These symbol is still found today.

Because, I have been for many year a member of the Board of Trustees of the Floare Carpet, when I was appointed as General Director, I was already familiar with the history of the company and with the prestige it has around the world. However, when I became directly involved in the business and production processes , having access to all the information, studying the origins of various ornaments and types of carpets, the symbolism that distinguishes one carpet to another from different countries, the Moldovan national specifics and many other factors, I realized how complex and exciting this industry is and concluded that our company is producing one of the highest quality of carpets and rugs in the world. That's why I wanted to promote and increase visibility of the Floare Carpet business as much as possible and to provide all this information to the general public.
Carpet creates a warm atmosphere in the house and absolutely changes the interior. Depending on the color of the carpet, the layout of the dwelling is modeled. That's why it's recommended to choose a carpet with a designer. At the our factory we have a designer department with six professionals who often go abroad to specializations to continuously study the trends in the carpet market.

The carpets we produce, has a plush height of 6-8 mm, which gives a pleasant feeling when walking, especially in wintertime and keeps cool in summertime. The carpet is a seasonal product ... when the first hoar-frost falls, people starts to buy carpets. On top of it, it's a 100% natural product - pure wool, cotton, jute.

We have a very interesting sample room, where we produce individual orders. On our rugs you can find portraits, maps, symbols, the tree of life, and so on. Our Carpets are used in the farthest corners of the world, starting from British royal homes and in most churches and monasteries in Greece. Kings of Africa have our carpets with their portraits, and in Russia, where thousands of meters of carpet lie in the Kremlin, Vladimir Putin's residence, Dmitry Medvedev, in the Russian Metropolis, almost all civil status offices in St. Petersburg and many other locations. Important pentru mine personal şi cred că pentru toţi cei care muncesc la Floare Carpet este ca, covoarele noastre să se aştearnă în cât mai multe case şi să aducă cât mai multă căldură. În casa mea ele s-au integrat minunat.

Personally for me it is important and I think for all those who work at the Floare Carpet, it is that our carpets to be used in as many homes as possible and bring as much heat as it can. In my house it has been greatly integrated.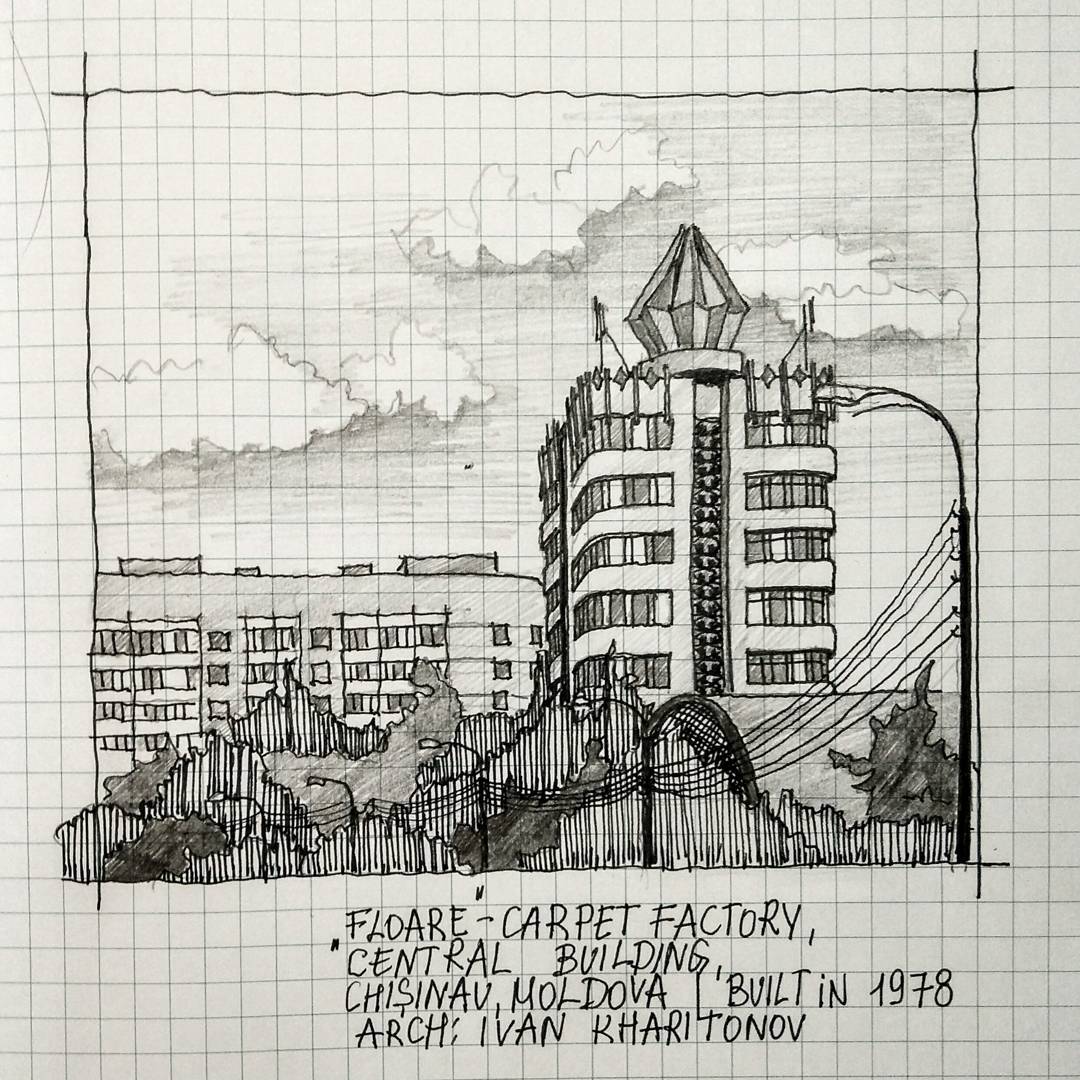 Our People
It takes many hands to make a carpet, from our designers and artists in Design Atelier to our hardworking production staff to our select partners in Moldova and around the globe who share our values. Everyone who works with us is part of our large team, in particular our interior design clients whose talent inspires us every day.
Mission, Vision and Values
Our Vision
To create a more comfortable daily life for as many people as possible by offering products and accessories of exquisite design at an affordable price.
Our Mission
We are here to satisfy our clients' needs - by listening closely to their inquiries and by offering the most appropriate solutions, while being very serious and responsible, offering the opportunity to combine traditions and personal tastes with today's world standards and by creating cozy ambiance in every home.
Our Values:
Customer-oriented activity.
The highest ratio between quality and price is what defines our position on the market.
Quick decision making and simple procedures which guarantees our success.
We comply with current legal framework and internal regulations.
In our daily work, we take on economic, social and environmental responsibilities.
Fairness towards each employee is an imperative.
We have a policy of support and respect for our partners.
We fulfill our commitments in a climate of mutual trust.
Continuous professional development of employees
We have a preventive approach to environmental challenges.
We took the lead in promoting greater environmental responsibility; and
We encourage development and spread of environmental friendly technologies.
Carpet Design Atelier
Our highly experienced and unique design atelier started in 1979 by developing new collections and models through a balanced interaction of art, colour, quality, texture and traditions. The Floare Carpet's Design Atelier is an experienced team of artists and designers in the field of textiles. Over the years our Design Atelier has created multiple collections and over 600 individual carpet models.
Carpet Making process
WOOL, the ultimate natural raw material. Its journey from fleece to floorcovering is a unique combination of art and science. Our carpet production cycle is a finite process, which includes: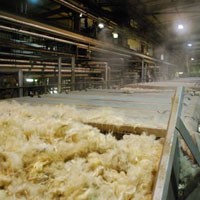 Wool Cleaning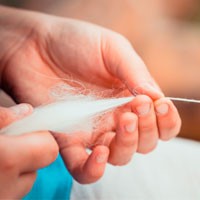 Carding and Spinning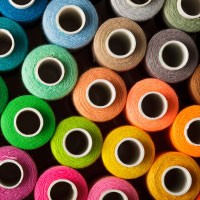 Dying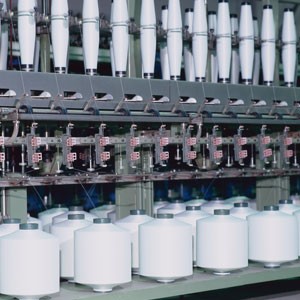 Winding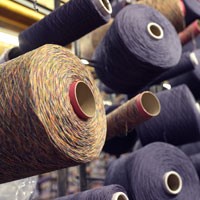 Creeling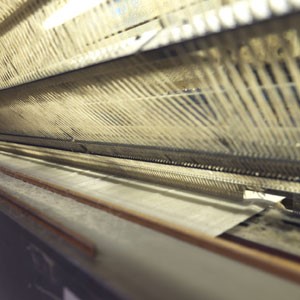 Tufting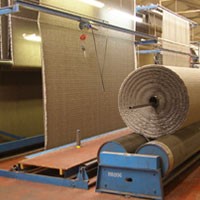 Backing and Shearing
Quality Standards and Awards
Floare Carpet's carpet and rugs are recognized for our unique design and exceptional quality. Using superior materials, state of the art technology, and highly skilled craftsmen, we manufacture carpet and area rugs that offer excellent quality at an affordable price. The quality is ensured by using Quality Management System ISO 9001:2000 and "TUV CERT" TUV Thuringen, which is implemented at every stage of production. The company uses only high quality wool certified by Woolmark. Award of Excellence and Business Prestige • Grand Prize Golden Mercury • International Gold Star Quality Commitment • International Platinum Star Award for Quality • International Quality Crown Award in Diamond • Century International Quality ERA – 2012 • State Prize for Qutstanding Achievements in Quality.